We're almost halfway through the year and we have not stopped, in just 5 months we have been present in a myriad of events throughout the Mexican Republic.
December was filled with local events from footbridges and school events to bazaars of design, by what are grateful that January was extremely quiet, so enjoyed the excellent prepared by Nattura Labs by his 30-year anniversary event some alternate events due to Intermoda. Already for February filled agenda, started with Gallery of fashion, a new commitment to the strengthening of the fashion industry in the North of our country with its headquarters in Monterrey, auditions at different points of the Republic beginning in Guadalajara for Elle Mexico Diseña 2013 Haute Couture Blanc
where indeed enjoy immensely talk and interviewing Andy Torres recognized blogger (scrapbook) globally, the Fashion Fest of Liverpool starring top model of victoria´s secret Erin Heatherton, there was the Bazart 20 Edition, as well as a new edition of SelectModa a Gallery specializing in supply for the industry of footwear and leather goods, the extraordinary Conference of designer Shingo Sato in the facilities of CIME , already for March, if this was in February imagine in March as it was, a very large agenda, El Fashion Week in Los Angeles, where the designer Gregorio Sánchez presented a collection that will charm everyone, start courses of specialization, I personally as soon as I knew that Juka entertained one on conceptual styling I could not resist and I immediately signed up everyone began to prepare for UNIMODAA 2013, of course quite enjoy the gait FashionBrunch thanks to the nearly flawless organization,
also in this month took place the first Mexican in Barcelona fashion show which I love as essential piece in the presentation and promotion of Mexican talent, we were invited to the presentation of the new image of this brand ecofriendly NBC, the opening of the FlagShip of Stradivarius, enjoy as they have no idea a full day in house Micalco a hotel boutique and amazing Spa and to close the month we had Nook MX in district Federal major brands of designers presenting national talents and
the We believe In Self Concept Store in Guadalajara presenting these talents revelation in jewelry Fer Quirarte and Sara Miau, may believe that just took the agenda for 3 months and I already went to tire!
April was my favorite month so far, because we had a Mercedez Benz Fashion Week, finally published our annual publishing house of brides Ethereal Dreams which I have to say that you fascinated me thanks to the excellent production team that we had, we met Specialty Cleaners, this business specializing in preservation and restoration of wedding dresses,
But what perfect Hill was the interview I had opportunity to make Spanish Illustrator Arturo Elena recognized, a great interview that ended with a cocktail party and celebration for the 31 years of one of the most prestigious schools of fashion design center of fashion design in Guadalajara. Fortunately may has already been calmer, Edition 21, Bazart, meet new designers and our special Modama participation an exhibition specializing in footwear and leather goods, where your server had the opportunity to participate as a contributor in magazine edited in each exhibition.
As you may realize this year has had more activity from the beginning, and I can see the pace will not decrease by which all who are interested in becoming an integral part of this industry and book airline tickets to it or events that you are most interested in, recalls that at the end of June we have the first day of digital fashion DiMeCon already ready?!
Gallery
Derren Versoza
Source: derrenversoza.22slides.com
#Lex # 2964 | Credits: Lex Adventures
Source: www.flickr.com
Derren Versoza
Source: derrenversoza.22slides.com
Derren Versoza
Source: derrenversoza.22slides.com
Derren Versoza
Source: derrenversoza.22slides.com
Jessica Rabbit Cosplay
Source: www.flickr.com
Kristina Bazan wins million dollar beauty blogging …
Source: www.dailymail.co.uk
Red Shoes — Mimi Ikonn
Source: www.mimiikonn.com
Bionik: Abgeschaut – nachgebaut at Botanischer Garten …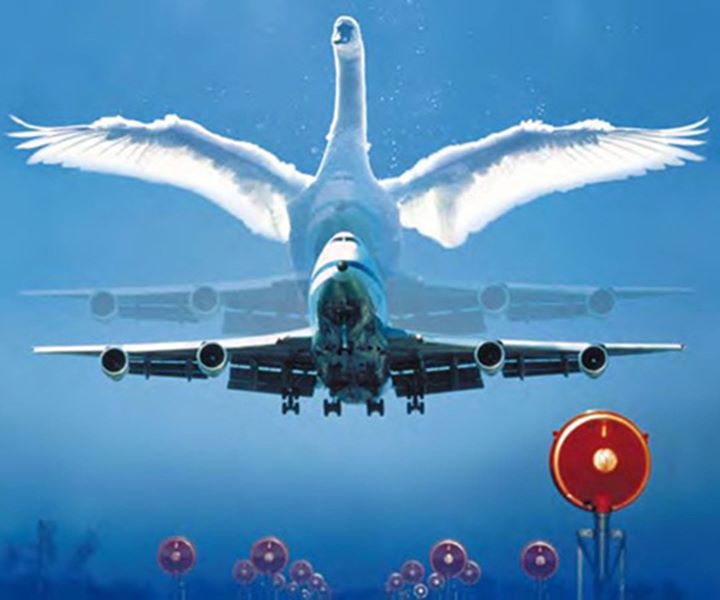 Source: allevents.in
Multifunktionsschal Wolford Modepilot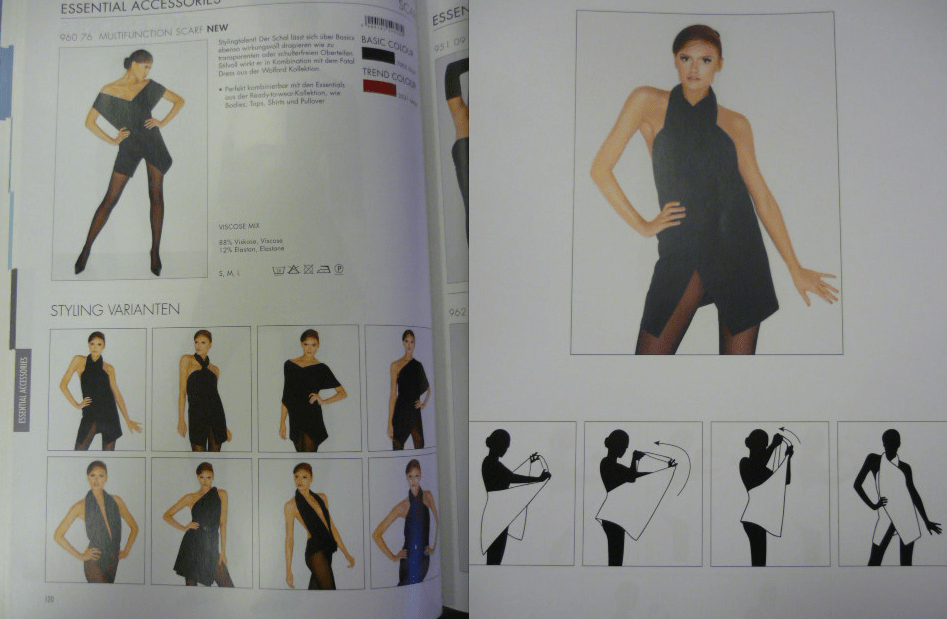 Source: modepilot.de
The supernatural side of Salem, Massachusetts
Source: traveldejavu.com
Mr. Bellow's Planet: Saul's Son Speaks Up
Source: observer.com
Latest Marvel USB Gadgets You Want to Bring Home …
Source: www.everythingusb.com
IMG_0677
Source: www.vfashionworld.com
Derren Versoza
Source: derrenversoza.22slides.com
{this is glamorous} : adventures in love, design, fashion …
Source: www.pinterest.com
Happy new year wishes and messages for 2018: Top best …
Source: www.newsx.com
Derren Versoza
Source: derrenversoza.22slides.com
Derren Versoza
Source: derrenversoza.22slides.com
Jessica Rabbit Cosplay
Source: flickr.com